Events
See what we're planning for the future and what we've done in the past.
<< See More Past Events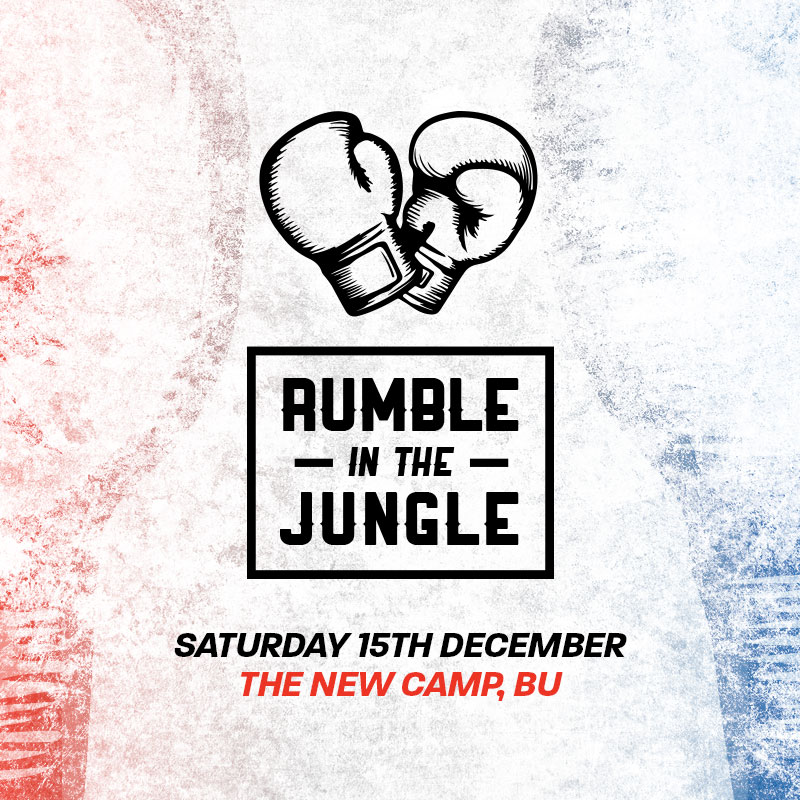 Rumble In the Jungle: Round 1
WHAT:
Rumble in the Jungle: Round 1 is Team Thoo Gymnasium and Maxim Event's first ever outdoor fight night! Taking place in the green surrounds of The New Camp football centre in the heart of Bandar Utama, the event promises an exhilarating evening for a good cause within an incredible setting.
With a fight card put together by Team Thoo Gymnasium's Jon Thoo, Rumble in the Jungle: Round 1 will feature a mix of charity bouts, first-timer fights and semi-professional contests – all designed to make for a fascinating spectacle for boxing enthusiasts and the general public.
WHEN:
15 Dec 2018, 19:00
WHERE:
The New Camp, Bandar Utama
HOW:
Click here to find out more about the event
.