Events
See what we're planning for the future and what we've done in the past.
<< See More Past Events

Run For Our Lives – Virtual Run
WHAT:


Hurry! The first 150 people to register will get exclusive goodies!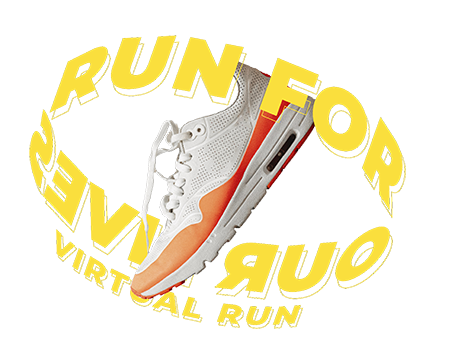 Put your running shoes on for a good cause! Take part in our Run For Our Lives virtual run, a fun and relaxed event for all, regardless of age or experience.
Set off on a 3 KM course of your choosing and make a difference in helping to reverse cancer.

[includeme file="wp-content/themes/crmy/code/virtualruncountdown_countbyitems.php"]
30,000. That's the number of cancer-related deaths in Malaysia in 2020.
We believe that research can change that.
With your support, we can reverse cancer and ensure the fight against cancer doesn't miss Asians – especially Malaysians.
Sign up to reverse cancer and save lives.
RUNNING KIT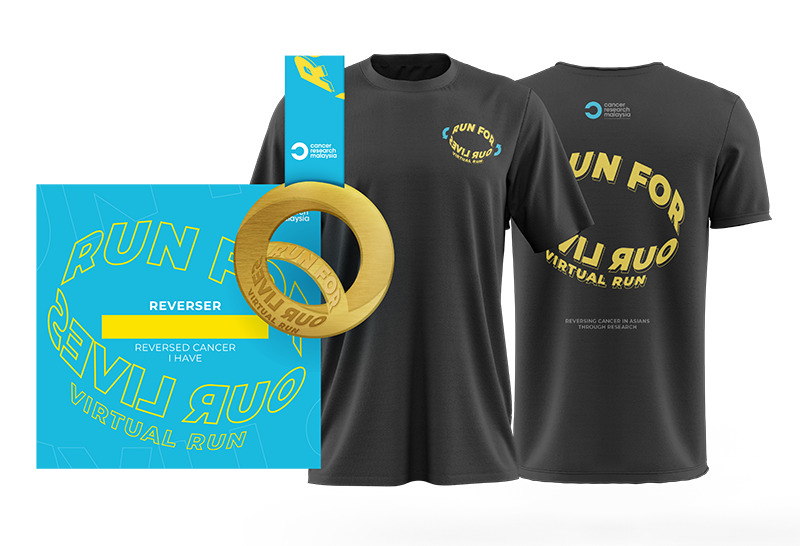 Each running pack comes with a comfy and stylish T-shirt, a commemorative Run For Our Lives medal and an E-Certificate of participation
Running packs will be sent out after the running period ends on 16 April.
Main Sponsor:

Sponsors: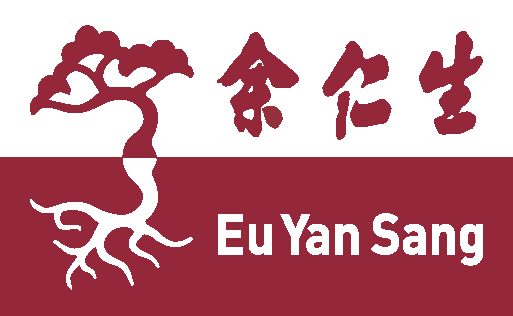 WHEN:
02 Apr 2021 to 16 Apr 2021
WHERE: