Hurry! The first 150 people to register will get exclusive goodies!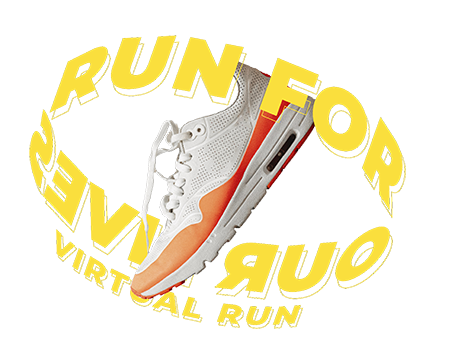 Put your running shoes on for a good cause! Take part in our Run For Our Lives virtual run, a fun and relaxed event for all, regardless of age or experience.
Set off on a 3 KM course of your choosing and make a difference in helping to reverse cancer.
RUNNING KIT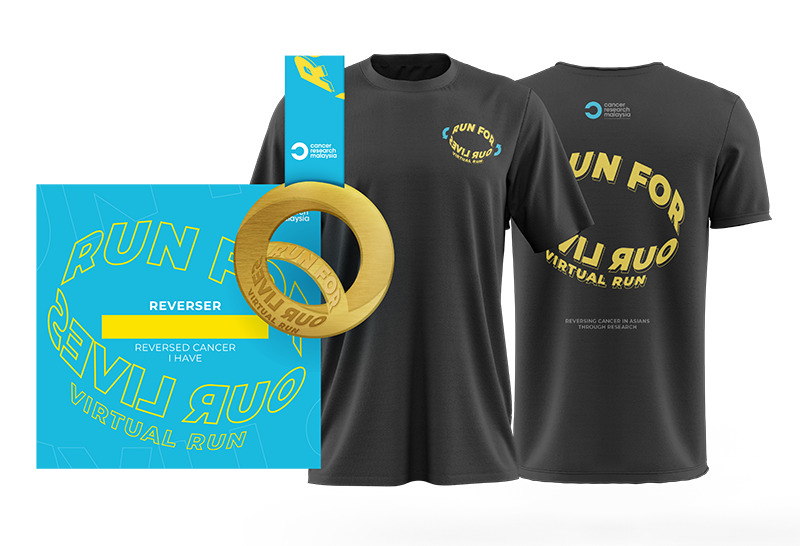 Each running pack comes with a comfy and stylish T-shirt, a commemorative Run For Our Lives medal and an E-Certificate of participation
Running packs will be sent out after the running period ends on 16 April.
Main Sponsor:

Sponsors: