<< See More Past Events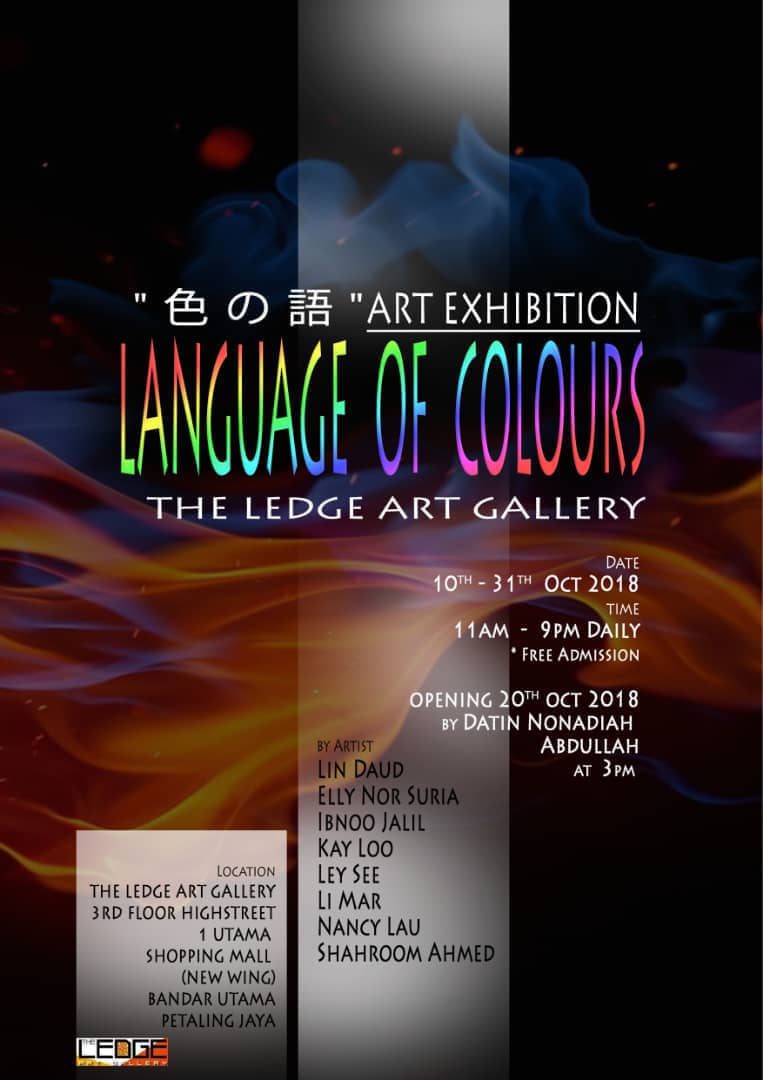 'Language of Colours' Art Exhibition
WHAT:
Feast your eyes on over 90 pieces of artwork at the 'Language of Colours' art exhibition at the Ledge Art Gallery in 1 Utama Shopping Centre, Petaling Jaya. The exhibit brings together 8 passionate artists to present their diverse works of impressionism, realism, naïve, contemporary, and pop art. It is a celebration of differences, highlighting the beauty of diversity that brings varying but complementary flavours to our culture.

The paintings showcased can be purchased, and is priced between RM250 to RM18,000. 10% of each artwork sold will be donated to Cancer Research Malaysia.

The exhibition is open from 11am – 9pm daily.

WHEN:
10 Oct 2018, 11:00 to 31 Oct 2018, 21:00

WHERE:
Ledge Art Gallery, 1 Utama Shopping Centre, Petaling Jaya

HOW:
Free admission.