Events
See what we're planning for the future and what we've done in the past.
<< See More Past Events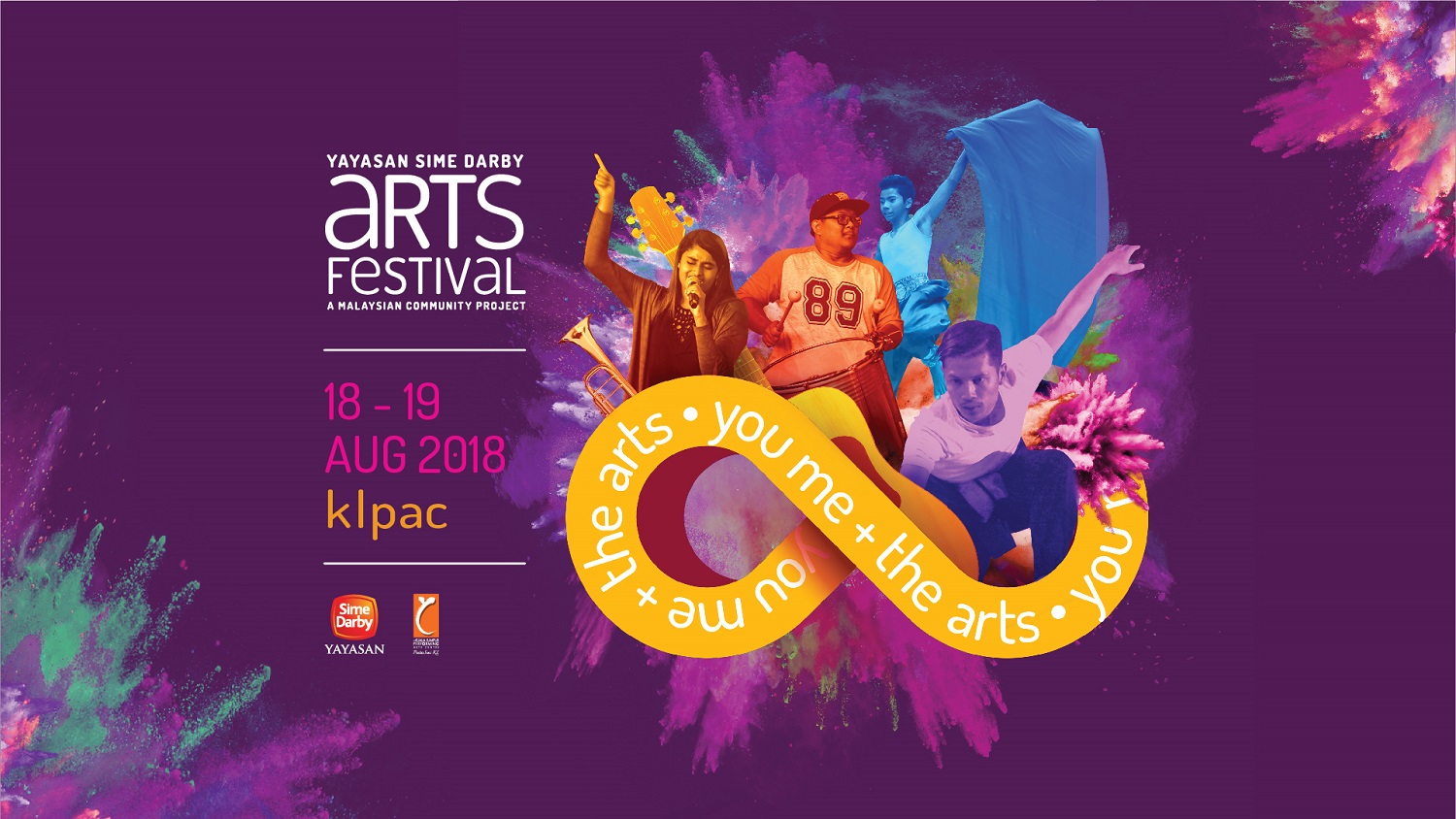 Yayasan Sime Darby Arts Festival 2018
WHAT:
A Malaysian community project. Cancer Research Malaysia is proud to be a part of the inaugural Yayasan Sime Darby Arts Festival this
18th and 19th August from 2pm – 6pm
. Drop by this free event to learn how our research work colours hope for cancer patient.
Colours for Hope
Did you know that each cancer is represented by its own unique colour? If you personally know someone who has been affected by cancer, drop by our booth and create a ribbon pin to wish them a speedy recovery. Make a pledge, hope, or wish for someone and share it with the world to help others know about our work in #ReversingCancer.
Lemon Kit: Feel, Learn, and Share
If breast cancer is a matter close to your heart but you don't know the signs to look out for, then let us give you a hand. Our Lemon Kits help spread the importance of early detection, protection, and treatment of breast cancer by feeling and learning what to look out for. Simple instructions that are easy to perform and even easier to share with your loved ones!
WHEN:
18 Aug 2018, 14:00 to 19 Aug 2018, 18:00
WHERE:
Kuala Lumpur Performing Arts Centre (klpac)
HOW:
This event is free to join.
Click here to find out more about the event.